Learn the quickest and most popular method to tie a tie
Windsor, Half Windsor, Four in Hand , Pratt necktie knots And more … by following step-by-step picture instructions and colored diagrams.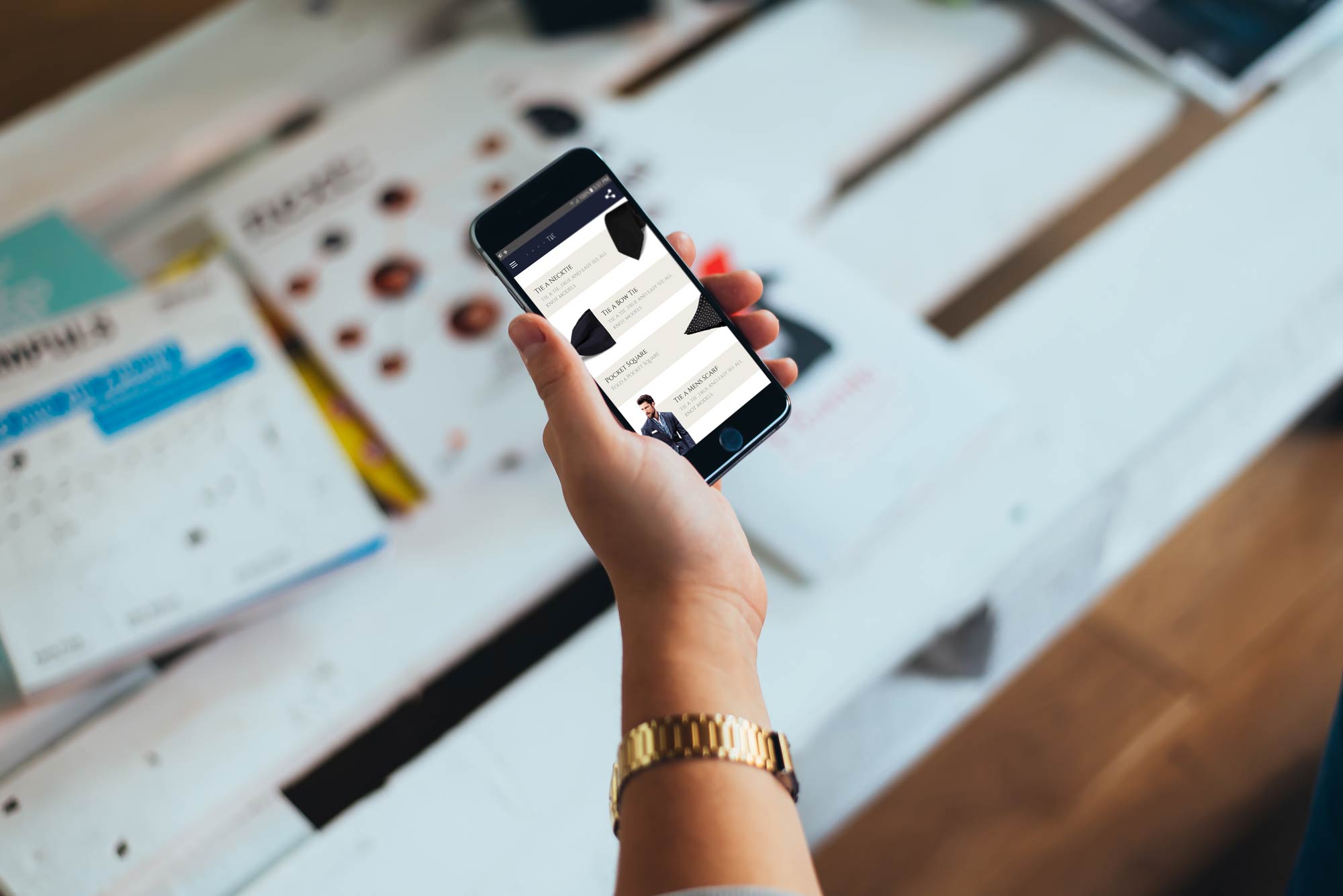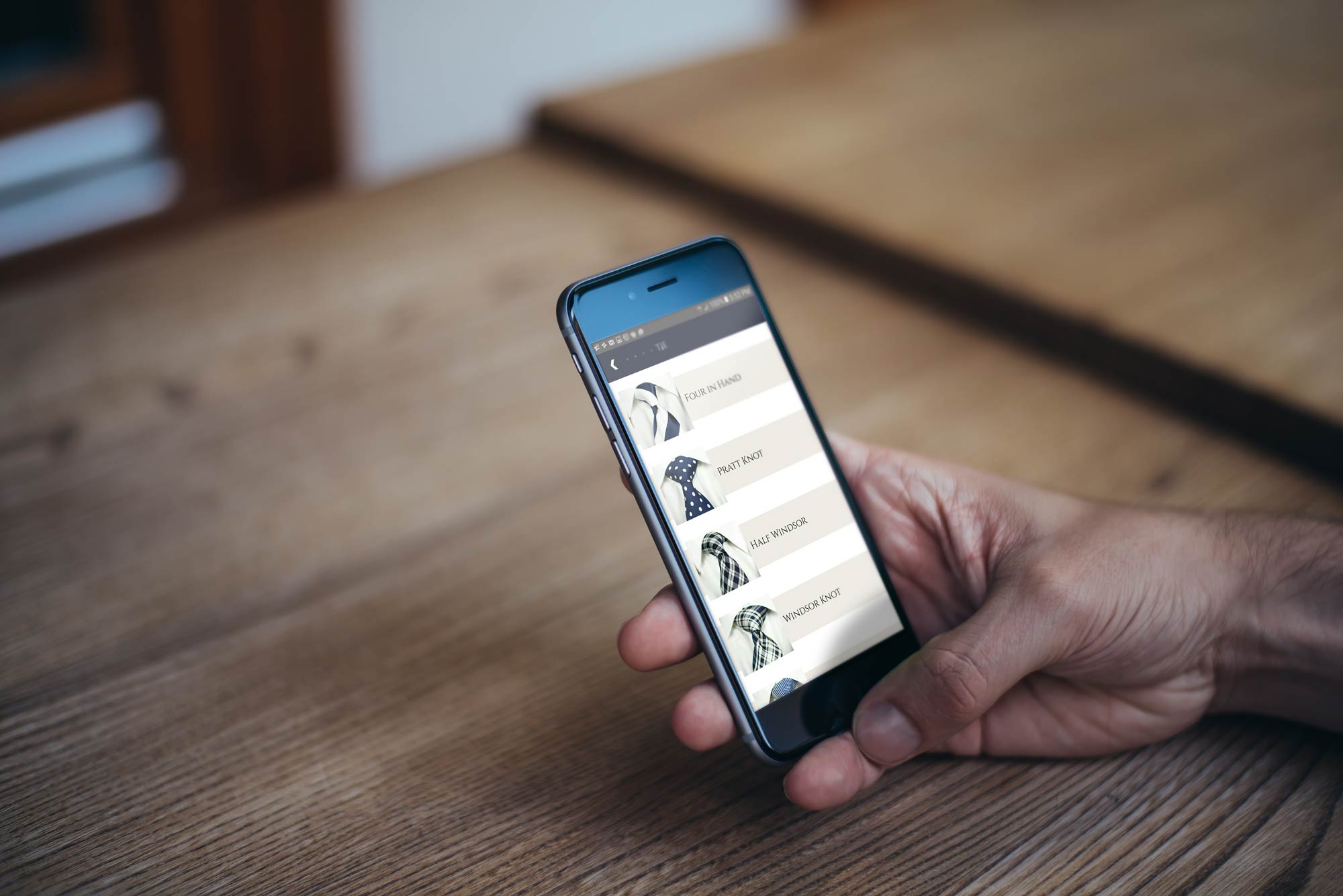 Clear and easy : just follow simple instructions and pictures!
Helpful and handy : now you will not need your wife or any other friend any more to tie a pretty and neat tie knot.
With our True Tie Application you will learn :
Four-in-Hand Knot
Pratt Knot
Half-Windsor Knot
Windsor Knot
Kelvin Knot
Prince Albert Knot
Balthus Knot
The Christensen Knot
Manhatan Knot
Trinity Knot
Eldredge Knot
Murrell Knot
— Bow Tie Knot
— Pocket Square knots
— Tie A Men's Scarf
Download True Tie for free now!